Eilat Philatelic Club
the only of it's kind Club in israel since 1965
Israel
stamps
Francobolli
di Israele
Sellos
de Israel
Timbres
d'Israel
Israelische
Briefmarken
Zegels van
Israel
| | | |
| --- | --- | --- |
| Welcome | Benvenuti | Bienvenida |
Eilat Philatelic Club
began its philatelic
activity on the sixties
and during those
long years and still,
serves thousands
of worldwide
collectors. It's
main activity is to
supply new issues
at face value and
back issues at the
most reasonable prices.

Eilat Club Filatelico
ha iniziato la sua attività
filatelica negli anni
sessanta e durante quelle
lunghi anni ed
ancora, serve migliaia
di collezionisti in tutto
il mondo. Si tratta di una attività principale è
quello di fornire nuove
emissioni al valore
facciale ed arretrati al
prezzo più ragionevole.
Offera incredibile


Eilat Club Filatelico

comenzo' su actividad
filatélica en los
an'os sesante.
Durante esos años y
aún así, ofrece miles de coleccionistas
en el mundo entero.
Su actividad principal
es suministrar nuevas
emiosiones al valor
facial y atrasadas' al
precio más razonable.
| | | |
| --- | --- | --- |
| Bienvenu | Wilkommen | Welkom |
Eilat Club Philatelique
a commencé son activité

philatélique sur les
années soixante et au
cours de ces années
encore, offre des milliers de
collectonneurs du monde entier. 'est la activité principale de fournir
les nouvelles emissions
à leur valeur nominale
et les numéros
précédents
des prix très raisonnables.




Eilat Philatelie Club
begann seine philatelis-
tischen Aktivitat auf
die sechziger und
während die lange
Jahre und immer
noch bietet Tausende
von weltweit Sammler.
Es ist Haupttätigkeit
ist die liefern neue
Ausgaben zum
nenwert Fruhere
und alte bei
den Gunstigen Preisen.
Unglaubliche Angebot


Eilat Philatelic Club

begon de filatelistische activiteiten op de
jaren zestig en in de
loop van die jaren
en nog steeds, biedt
duizenden over de hele
wereld verzamelaars.
Het is de belangrijkste
activiteit is het nieuwe
muitgaven te leveren
tegen nominale waarde
en Oude nummers op de
meest redelijke prijzen.



Promotion price for new subscribers
2013 Complete year : 30 stamps + 2 Souvenir Sheets +
3 Minisheets + Free shipping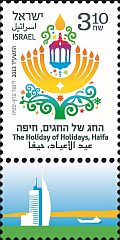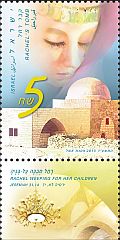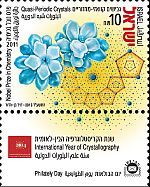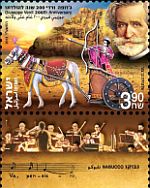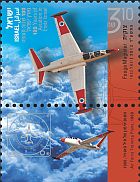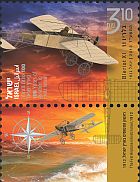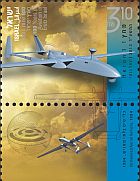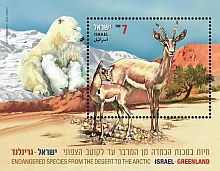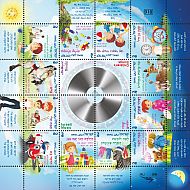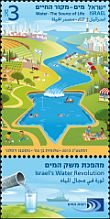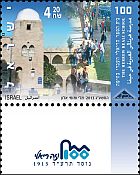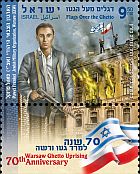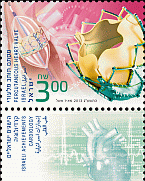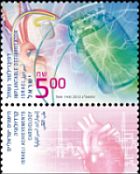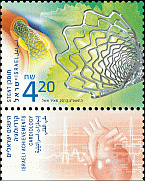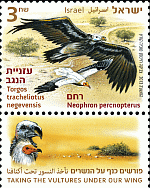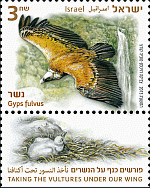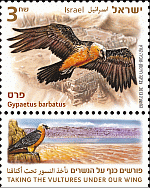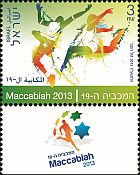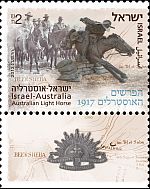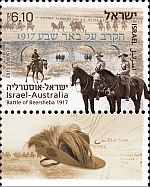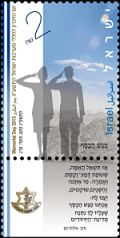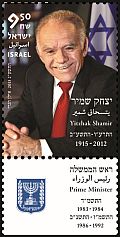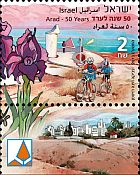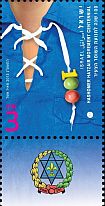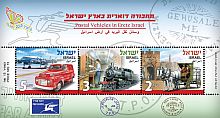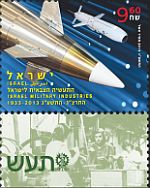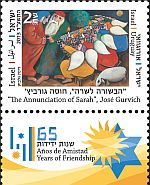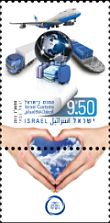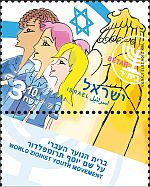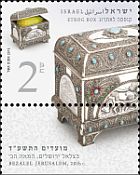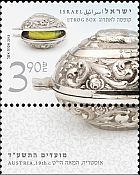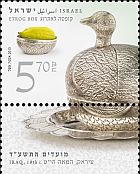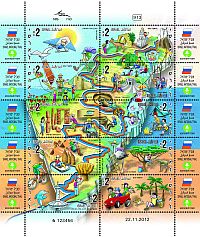 EILAT PHILATELIC CLUB - Neviot 3/A
P.O.B. 542 88104 Eilat - Israel
epc-1965@netvision.net.il
Fax 972 77 766 70 79
Israel
stamps
Francobolli
di Israele
Sellos
de Israel
Timbres
d'Israel
Israelische
Briefmarken
Zegels van
Israel